(AB) Damit auch niemand vergisst, dass die Veröffentlichung der neuen Archive Collection-Ausgaben nicht aufgehoben, sondern nur aufgeschoben wurde, ist für "Call Me Back Again" ("Venus And Mars", 1975) ein neuer Promotionclip erstellt worden.
Das Konzept des Künstlers Thomas Hicks verfolgt hierbei die Illustration des Songtextes durch handgemalte animierte Einzelbilder. Teilweise unbekannte alte Familienfotos lockern die Bilderfolge auf. Eine besondere Anspielung ist ein antikes Telefon, auf dessen Wählscheibe die mittlerweile natürlich nicht mehr aktive Telefonnummer der McCartneys erkennbar ist.
Sowohl "Venus And Mars" als auch "Wings At The Speed Of Sound" werden in Deutschland am 31. Oktober 2014 erscheinen.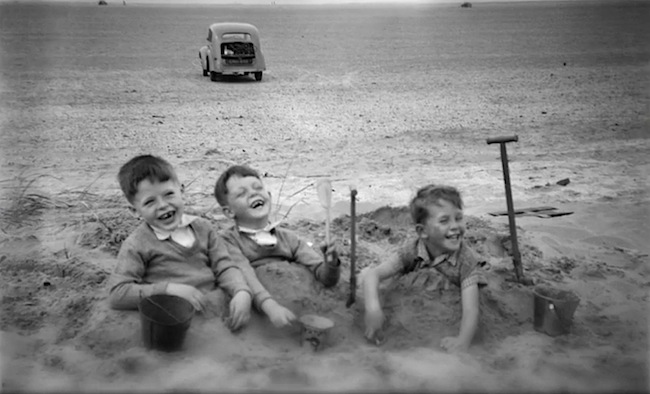 Von links nach rechts: Michael McCartney, Paul McCartney, unbekannter Spielkamerad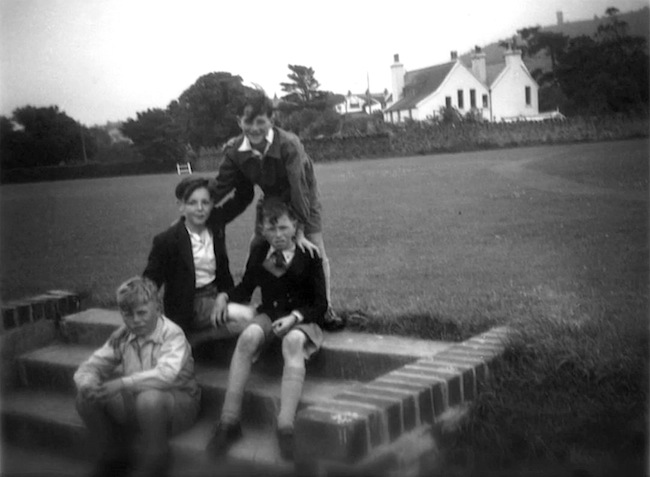 Paul McCartney (Zweiter von links) und drei Freunde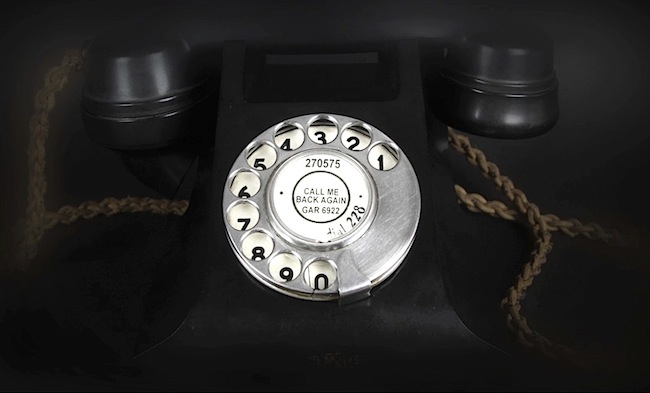 GAR 6922 (Garston, Liverpool) – die frühere Telefonnummer der Familie McCartney